fashion
<a data-pin-do="embedBoard" data-pin-board-width="400" data-pin-scale-height="240" data-pin-scale-width="80" href="https://www.pinterest.com/artbymegan/artist/"></a>
Read More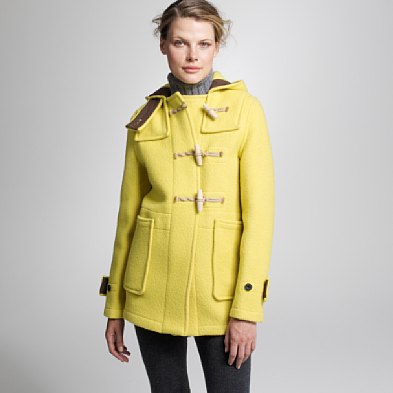 I am taking some inspiration today from Miss Moss' blog where she does amazing "Colour Comparisons" of paintings and fashion.  See her work here: http://www.missmoss.co.za/tag/colour-comparisons/ So, I started thinking, what would my paintings look like (on outfits that I could actually afford)?
Let me know what you think!
1.Underground Dress from Modcloth
2. Dress from Anthropologie
3. Silk Taffeta Dress from J.Crew
4.  Gloverall Toggle Jacket for J.Crew
5.  Blue Bottoms from Emerson Made
Off to become a Godmother this weekend in MI, more fun to come next week!
M
Somedays there is nothing better than a little web surfing to find cute ideas for crafts, fashion, cooking, and life.  So I turn to the ever trusty blog world to get a good idea now and then.
Today, I would like to share some of my favorites with you:
Dinner A Love Story - www.dinneralovestory.com/ (cooking, family and life)
Cup of Jo - http://joannagoddard.blogspot.com/ (life, travels, art, crafts, and family)
Cosmo Cookie - http://cosmocookie.blogspot.com/ (baking, art, amazing cake decorations)
Young House Love - www.younghouselove.com/ (home design, babies, renovations)
Travels with Clara - www.travelswithclara.com/ (travels and great photos)
Oh dee Doh (Apartment Therapy) - www.ohdeedoh.com/ (babies, home design)
Nutrishes Dishes - http://nutrishesdishes.blogspot.com/ (my friend from college's new cooking blog)
Genines Art Blog - http://blogdelanine.blogspot.com/ (a fun craft, art blog)
Design Sponge - www.designsponeonline.com (all things design, NYC, good travel guides)